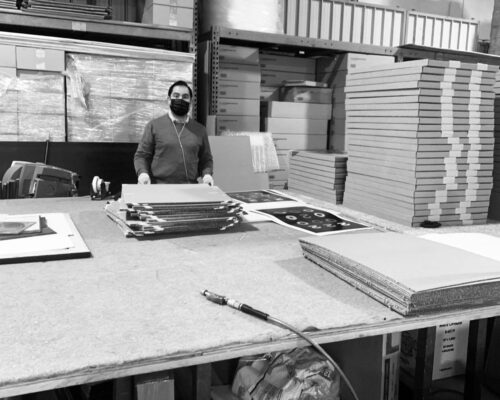 The 

highest 

level 

of 

quality.
We're enthusiastic about making great goods at Excel Image Group. To us that means disregarding the status quo at any opportunity and innovating. We combine world-class manufacturing, engineering, and materials science knowledge to deliver amazing goods at low prices every day.
We work around-the-clock to process thousands of images a day, seven days a week. More than a million square-feet a day can be produced by our large fleet of state-of-the-art printing equipment.
We're here most importantly, to represent our clients. As a provider they can count on, our clients have come to know us. We have gained a strong reputation for outstanding customer service after ten years and almost one million orders. We stand behind our services and we are committed to ensuring that every client is 100% satisfied.